Top Reasons to Move to One of Dallas-Fort Worth's Many Suburbs
When looking for a place to live, there are three vital considerations that you should make: location, location, and location. The importance of location in real estate investment cannot really be stressed enough. If you are a Texan looking for a first home or a new place to live in, you should think about the DFW suburbs. Some of the areas that you should be looking into include Plano, Frisco, Coppell, Allen, and even Richardson. Here are some of the reasons why these are the best places to move into.
Security
The first and most important consideration as a homeowner is that you will want to live in a place where the crime rates are not something you have to worry about. When the security of an area begins to decline, the real estate prices start plummeting, and a few years down the line, your property could be valued at way less than what you bought it for. Besides, no one wants to move their family into places where they will have to worry about their safety at all times. If you decide to live in the DFW suburbs, you are assured that they are some of the most secure neighborhoods in the country. FBI data shows an average of fewer than 20 crimes reported per 1000 people, which is very secure.
Great school districts
You are moving to the suburbs to raise kids, and you want them to attend the best schools in the neighborhood so that they can graduate high school and get to a good college. The data from the educational services shows that the FW suburbs have some of the best school districts with graduation rates of more than 90 percent and massive academic success. The public-school management system is also very organized in Texas in general, and you do not have to enroll your child in a private school to access school amenities.
Diversity
The great thing about the greater Fort Worth metro complex is the diversity of the population. Each neighborhood will have their own age group, and you can pick the one where you fit best. There are suburbs whose main population is millennials while other places are for the baby boomers and the older population. You really are spoilt of choice when it comes to picking the people you best fit in with.
Amenities
The schools are easily accessible from the homes, the malls are a walking distance, and the hospitals and all other social amenities are really easy to access. If you are looking for the kind of place where you and your kids will not have to drive for hours before getting to a sensible amusement park or a great place where you can relax, the Dallas Fort Worth Suburbs are your best bet.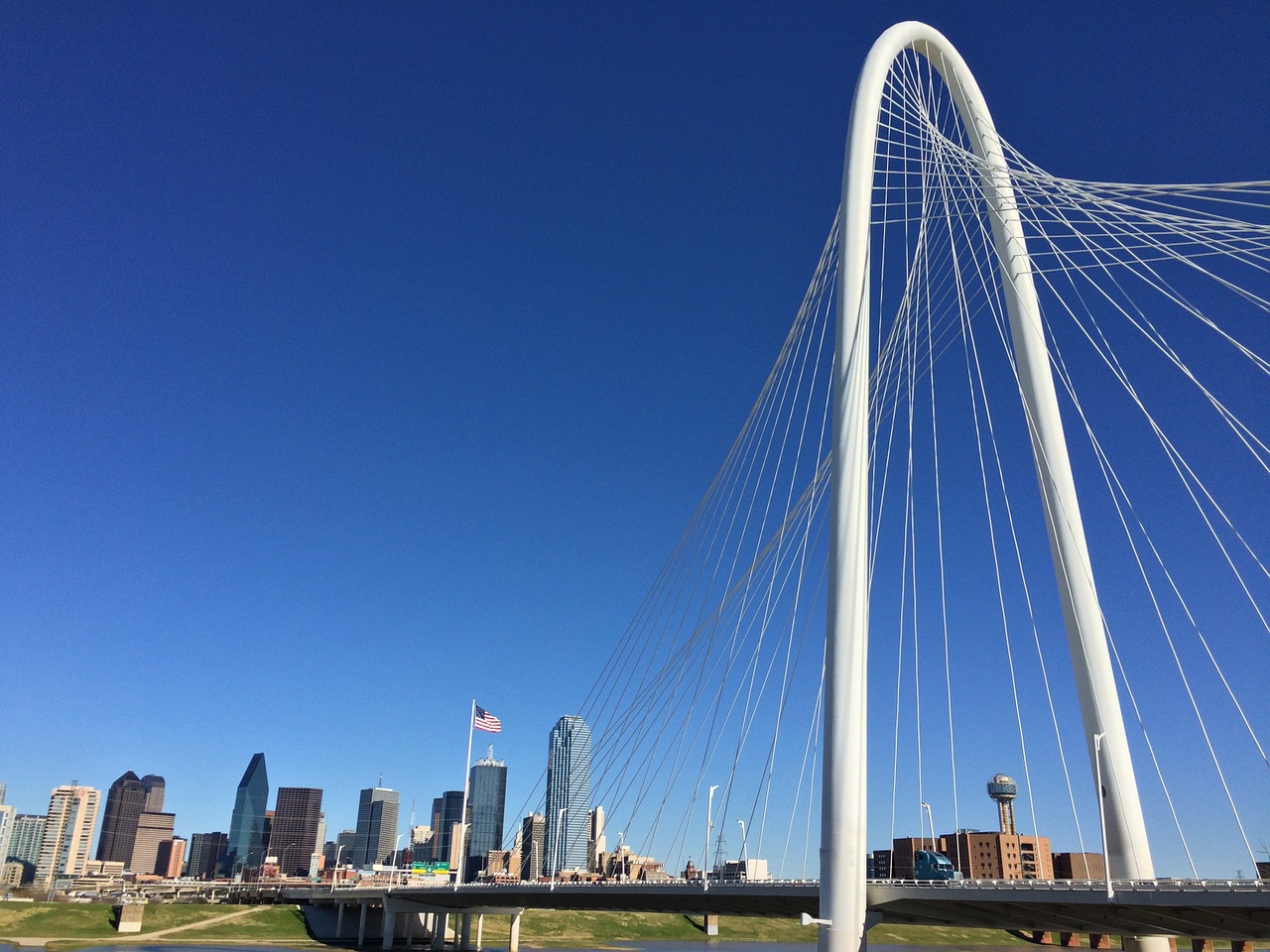 These are a few of the reasons to move to this area. Last but not least, the prices are really reasonable when you think about the square footage that you will be getting. Take time and learn about the real estate in DFW suburbs, you will fall in love with it. If you do decide to move to Dallas, here are some cheap moving tips to check out.